These are ships capable of carrying different types of cargo in different shapes and sizes.
This particular type of ship was one of the most common when maritime transport had not yet undergone the process of commodity specialisation. However, despite the current widespread use of Ro-Ro or container ships, it is still widely used, especially for smaller ports.
In fact, smaller multi-purpose ships are used to transport cargo in smaller ports due to their smaller draught.
Multi-purpose vessels can be vessels with or without cargo loading/unloading facilities, as well as liner vessels for coastal or inland waterway trade.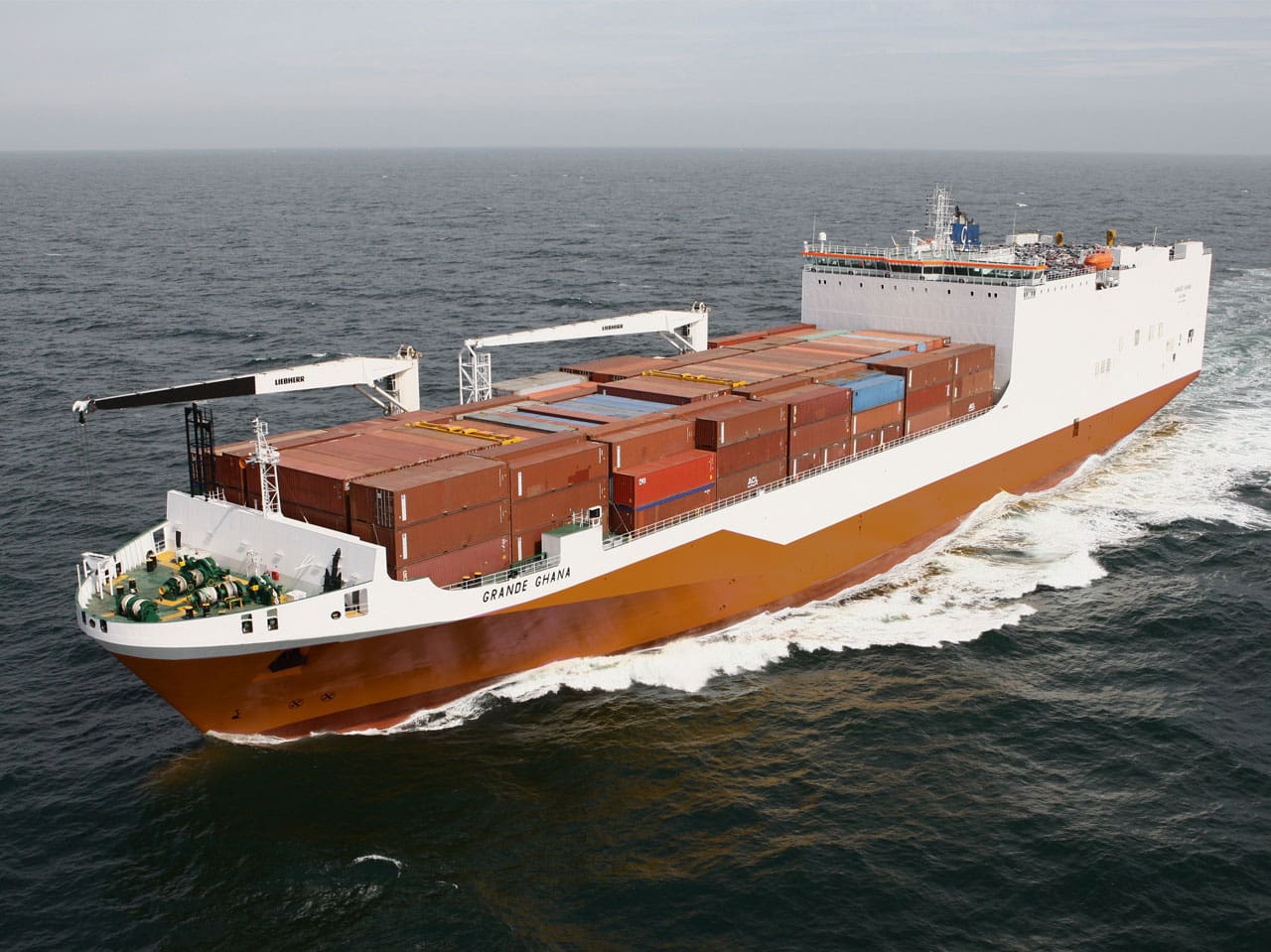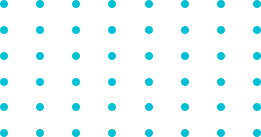 Do you have any question?
Fill out the form or send us an email to info@gragnani.it, one of our operators will contact you as soon as possible.
Or you can call us at +39 0586 236511