This type of ship belongs to the more generic category of Ro-Ro ships, sharing its essential characteristics (horizontal loading/unloading, capacity expressed in linear metres, internal ramps and lashing systems).
The garage decks are also equipped with effective ventilation systems to suck in the exhaust gases that accumulate during handling operations.
The main difference with Ro-Ro ships lies in the specialisation of goods: this type of ship exclusively transports cars from the countries of production to those of distribution.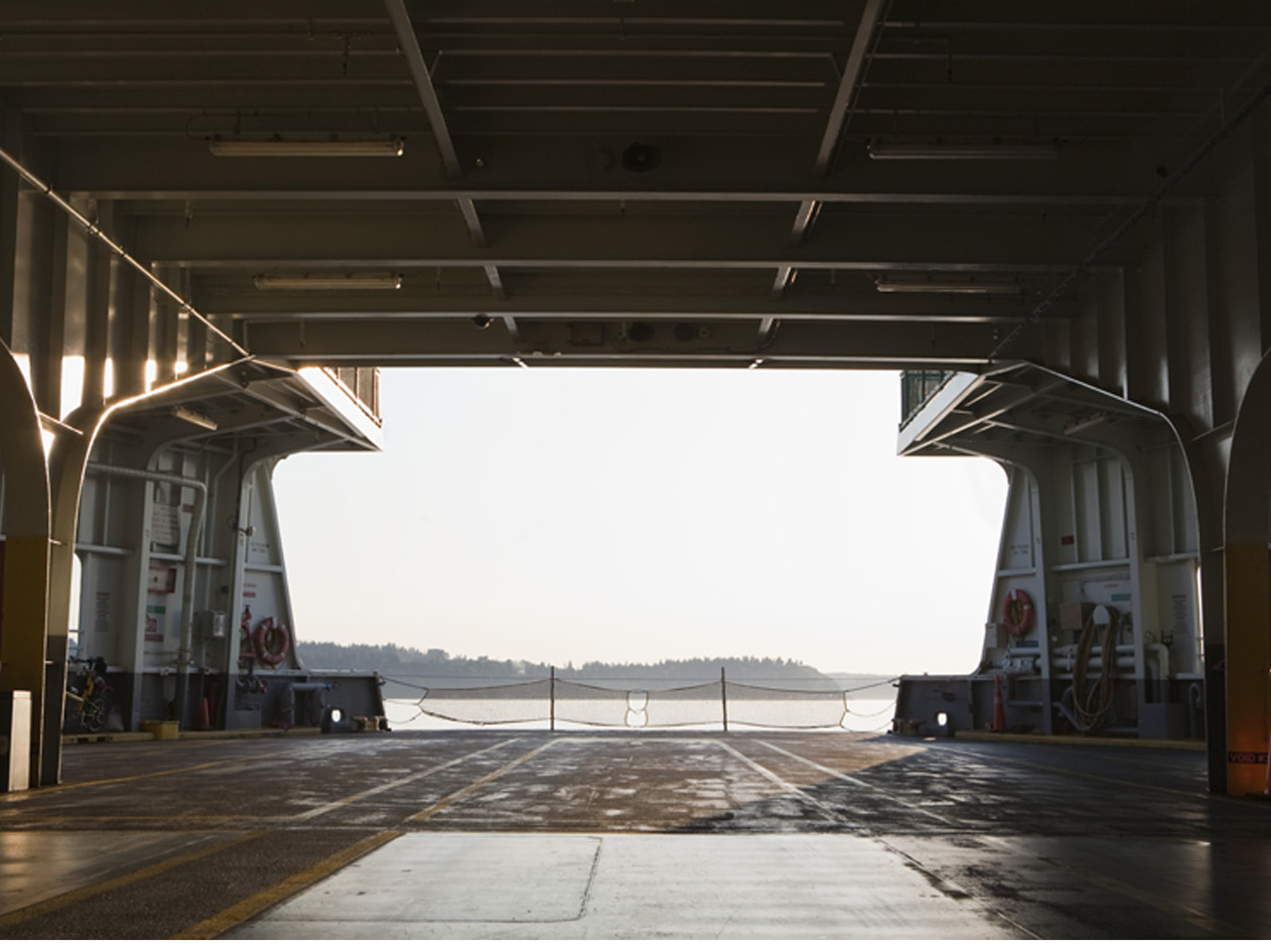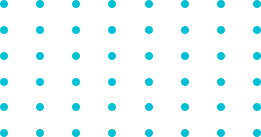 Do you have any question?
Fill out the form or send us an email to info@gragnani.it, one of our operators will contact you as soon as possible.
Or you can call us at +39 0586 236511