This type of vessel can embark trucks, lorries, trailers, cars, and other rolling goods in general.
For this reason, it has garage deck surfaces extended along the entire length of the ship.
In this regard, the cargo capacity is expressed in linear metres: on average, a modern Ro-Ro ship is about 3,000 metres long, but examples of ships of 10,000 linear metres have also been built.
Access to the ship is through the loading ramp, which can be located at the stern or on one side of the ship, allowing horizontal loading operations, i.e. different from the traditional vertical mode still typical of almost all other types of ships.
The ramps inside the ship, which can be fixed or movable, are also the means of handling and distributing the cargo on the various decks.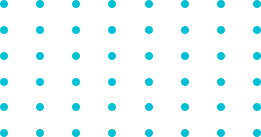 Do you have any question?
Fill out the form or send us an email to info@gragnani.it, one of our operators will contact you as soon as possible.
Or you can call us at +39 0586 236511