These are vessels for the transport of liquefied gas, transformed into liquid form by pressure and/or lowering of temperature.
The main ships of this type are known as LPG (Liquefied petroleum gas) and LNG (Liquified natural gas).
These are among the most technologically sophisticated ships together with chemical tankers, with which they share the high safety standards required by international regulations.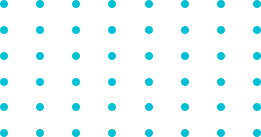 Do you have any question?
Fill out the form or send us an email to info@gragnani.it, one of our operators will contact you as soon as possible.
Or you can call us at +39 0586 236511